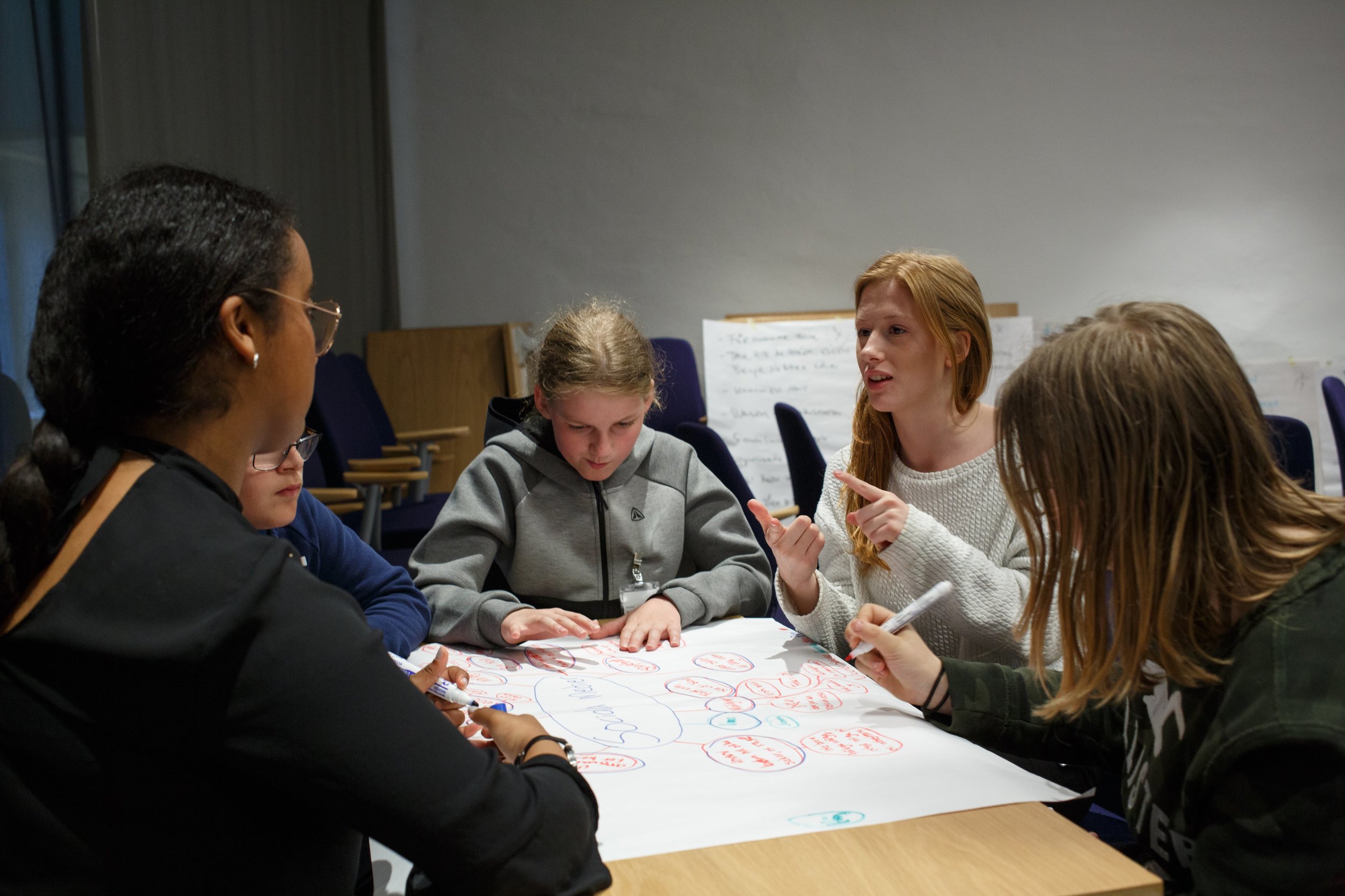 Our Freedom of Speech is useless without a Responsibility to Listen.
We believe that what we are doing at My Neighbor's Voice is offering a better way for us all of us to communicate, particularly in an age of divisive social media and partisan politics. Around our tables, we find common purpose even if common solutions are elusive. In bringing people together to listen to one another's views, we are challenging barriers of distrust and disrespect across ideological lines.
We build more vibrant communities because our model builds on respect for one another using a sustainable model. It is precisely this kind of connection that will keep our neighbors from choosing to support or participate in violence like we saw in Charlottesville, El Paso, Dayton, Charleston, and so many other American towns and cities. We also believe that this is exactly the work we need to be doing to create a more perfect union.
Please take this opportunity to join in one of our dinners and see how we can build stronger communities, by building each other up, not tearing each other down, either physically or verbally. We look forward to seeing you at table.
Press:
The Upstate Business Journal in Greenville recently published this story on Victoria and Mary Anne receiving the Peacemaker Award.
From September 14th, An article about our progress in Colorado in the Daily Press
An article in the Fair Observer about our work: