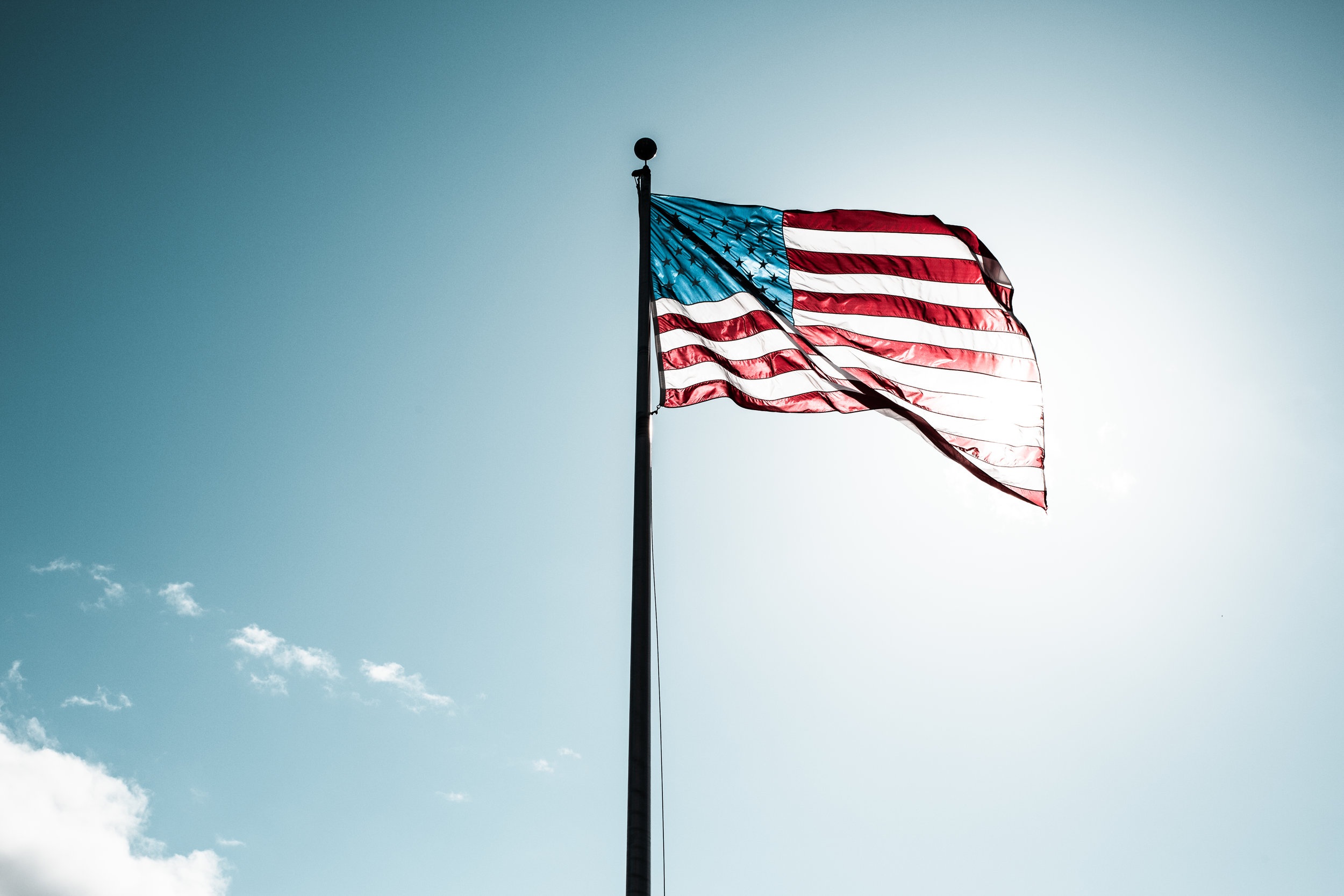 Dialogue In America Is Broken,
We've created a way to change that.
My Neighbor's Voice was started in 2016 when two great friends had a conversation: One, an Evangelical Christian married to a former Republican Congressman- and the other, a Democratic Christian-Buddhist married to a potter. They were worried that the lack of civil dialogue was tearing America apart and they agreed to work together to find a solution.
Today My Neighbor's Voice is a structured and moderated conversation where all interested members of our community can share a meal and listen to one another speak about our civic concerns.
Interestingly, My Neighbor's Voice is not designed to educate, or to change minds. While these can certainly happen, our events are designed to bring us together simply to be heard, to speak of our thoughts, and share our experiences about how best to live together in our Democracy.
Because these conversations are moderated, participants feel safe to share their stories without fear of a challenge or backlash. And because everybody is allowed to express his/her truths without interruption, participants consistently discover many shared values across ideological lines. It's that discovery that brings hope and inspires confidence in our American democracy.
We cannot continue to rip apart our society through polarizing rhetoric.
Come join us in weaving our communities back together through meaningful conversation.
"My Neighbor's Voice has changed how I think about conversations in America. I was dubious this discussion could be constructive. The experience proved me wrong."
— Randall Smith, My Neighbor's Voice Participant
How it works
My Neighbor's Voice has created a deck of Listening Cards in four different categories. These categories are Political Thought, Our Society, Environment and Health, and Civic Rights and Responsibilities.
Each participant draws a card and then has three minutes to share his/her perspective on the topic. During that time, no one is allowed to respond, comment, or interrupt. When the time is up, the next person draws a fresh card on a different topic and the process repeats.
Whether you use the cards with a friend over coffee or at a formal dinner, there is no goal to have a discussion or reach a consensus. The point of My Neighbor's Voice is to simply allow our neighbors to share their stories and for us to hear them with generosity. With participants having the freedom to speak openly about the things that matter most, we can all discover deep truths in one another's perspectives.
In the News
In the last week, the Montrose Daily Press ran a front page article on our program in Colorado. As a result of the publicity, Russell was able to book several dinners in October and schedule one in November!
In other good news, Mayor Trae Reed from Lonoke, Arkansas happened to be in town when the article was published. He was excited by the potential of My Neighbor's Voice and took a box of listening cards back to his community.
The same day, Russell also met with Colorado Secretary of State, Jena Griswold to give her a deck of cards and talk about ways that she could use them to better facilitate Town Hall meetings that she hosts.
Let's Get Together
My Neighbor's Voice works because it brings us face to face to hear one another's perspective. In addition to hosting dinners, we are available for presentations to groups, clubs, classes and congregations. We create and facilitate My Neighbor's Voice workshops for all organizations, and we are happy to introduce our Cafe Listening model over a cup of coffee anytime.
We believe that breaking bread is the most important thing we can do as neighbors. At our Dinner Events, volunteer hosts and moderators bring up to 10 participants together for a shared meal. While we eat, we take turns answering the Listening Cards. Over the course of two and a half hours, My Neighbor's Voice offers a kind of generosity that is so rare in our culture: We create a space where people can share their truth.
To date, we have held more than 80 dinners in 4 States. Our model is sustainable and rapidly replicating. To attend a dinner or get more information about hosting or becoming a moderator click here.